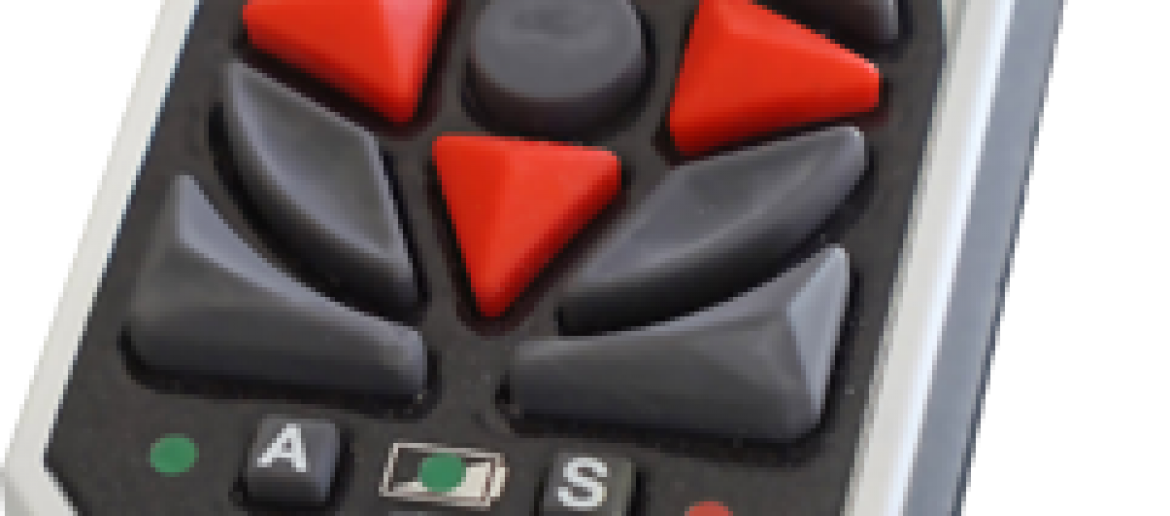 NEMESIS
ADVANCED REMOTE CONTROL – WITH AUTOMATIC JOYSTICK EMULATION
NEMESIS is the NEW wireless system from Yacht Controller.
Designed to give the yacht owner ADVANCED remote control of engine and thruster functions.
First, each key is an independent MANUAL function. Second, a single key press (A) enables the automatic JOYSTICK emulation mode.
In JOYSTICK mode, NEMESIS selects the appropriate engine and thruster configuration to manoeuvre your yacht. All from an ergonomic sculptured keypad designed to reflect the JOYSTICK emulation operation from the circular group of keys and a tactile feel that means you keep your eyes on your yacht.
The NEMESIS remote is perfectly matched for twin engine or single engine yachts.
NEMESIS is compatible for all models of electronic engine controls and the latest generation of proportional thrusters.
With the new remote comes the NEW Yacht Controller Receiver. WiFi enabled for setup and Chart plotter/MFD connection.
Wireless control of your yacht with NEMESIS is unparalleled. Functionality at your fingertips. Move away from your helm and stay in control – perfectly.